Nandamuri Taraka Rama Rao Jr., better known as NTR Jr., is one of the most renowned actors in the Telugu film industry. His recent hit movie with actor Ram Charan received several accolades, and both actors reached international stages for their performances. As one of the biggest Telugu actors, it seems fitting to know what cars NTR Jr. loves to ride. So, without further ado, here is the list of all the cars owned by the cherished actor.
Lamborghini Urus Pearl Capsule Edition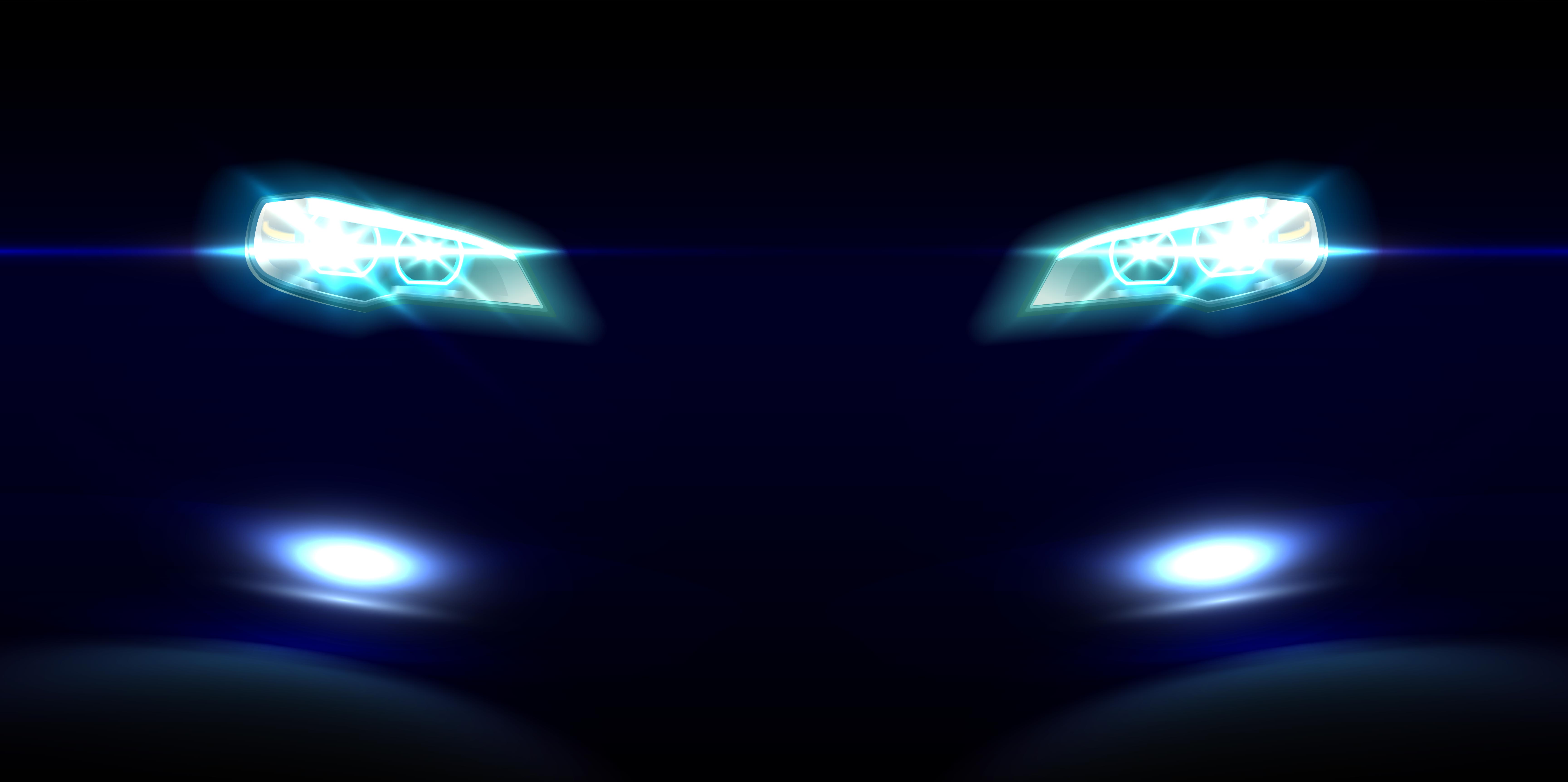 One of the biggest highlights of NTR Jr.'s garage is the Lamborghini Urus that he brought home in August of 2021. The super SUV owned by the popular actor is not just any standard Urus, instead, it is the super limited Graphite Capsule Edition. Another highlight of this exact limited edition super SUV is that reportedly, NTR Jr. paid a whopping Rs 17 lakhs for its number plate bearing the registration number TS 09 FT 9999. The actor is fond of this number, and all of the cars that he owns have 9999 in them.
The actor paid around Rs 3.5 (ex-showroom) for the Lamborghini Urus Pearl Capsule Edition back in August of 2021. The Lamborghini Urus, in terms of powerplant, comes equipped with a 4.0-liter, twin-turbocharged V8 petrol engine that produces a maximum power of 650 PS and a peak torque of 850 Nm. It has an AWD system and an 8-speed automatic transmission. The Urus can go from 0-100 km/h in just 3.6 seconds and has a restricted top speed of 305 km/h.
Also read: 10 DC Design cars & how they look in the REAL world: Maruti Swift to Mahindra XUV500
Mercedes Benz GLS 350d
Next up in his garage is another beastly SUV, which is the Mercedes Benz GLS350d. The actor bought the previous generation of the GLS for his daily driver duties. The 350d is powered by a 3.0-litre turbocharged V6 diesel engine that produces a maximum power of 225 Bhp and a peak torque of 620 Nm. The petrol-powered GLS gets a 3.0-litre V6 petrol engine that develops a maximum of 329 Bhp and 480 Nm of peak torque. Both engine versions are offered with a 9-speed automatic transmission. Both vehicles get the 4MATIC system, which is the name given by Mercedes-Benz to its 4WD system.
Range Rover Vogue
No famous personality's garage is complete without a Range Rover, and NTR Jr. is also a proud owner of a Range Rover. The actor owns a two-generation-old Range Rover, which famously also boasts the 9999 number plate. The old but gold Range Rover Vogue is powered by a massive 4.4-litre TDV8 turbocharged diesel engine that generates a massive 308 Bhp and a peak torque of 700 Nm. It gets an automatic transmission.
BMW 7 Series
Apart from the SUVs, the actor also owns a super luxurious 7 Series sedan from the German luxury automaker BMW. This sedan also gets his signature number, 9999. Although it is not clear which 7 Series variant NTR Jr. owns, most likely it would be the popular 740 Li variant. This variant comes powered by a 3.0-litre, 6-cylinder unit. It generates 326 PS of peak power and 450 Nm of peak torque. The engine is mated to an automatic transmission. Even though it is a huge car, it can do a 0-100 kmph sprint in just under 6 seconds.
Porsche 718 Cayman
Lastly, the Telugu megastar is also a proud owner of a Porsche 718 Cayman – the entry-level sports car from the German luxury automaker Porsche. Like all the other cars in his garage this black sports car also rocks the same 9999 number plate. There is not a whole lot of information as to which model year his Cayman belongs to but from the picture it can noted that its an older model.
This generation of Cayman was offered with two engine options: a 2.7-liter flat-six engine and a 3.4-liter flat-six engine. The base model Cayman was equipped with the 2.7-liter engine, which produced 245 horsepower and 271 Nm of torque. Meanwhile the Cayman S was equipped with the more powerful 3.4-liter engine, which produced 295 horsepower and 350 Nm of torque. Both engines were mated to a six-speed manual transmission as standard, while a five-speed Tiptronic S automatic transmission was available as an option.
Also read: Upcoming 2022 Maruti Suzuki Vitara Brezza rendered
Source link