BYD India, a division of the BYD electric vehicle company, which is funded by Warren Buffett, recently announced an agreement with HDFC Bank, the largest private bank in the nation, to provide equity financing to its entire dealer network. Through the strategic partnership, BYD's dealers will have access to inventory financing for its electric vehicles. The dealer finance program from HDFC Bank offers a variety of specialised goods that cater to the needs of both BYD's end users and dealers of electric vehicles.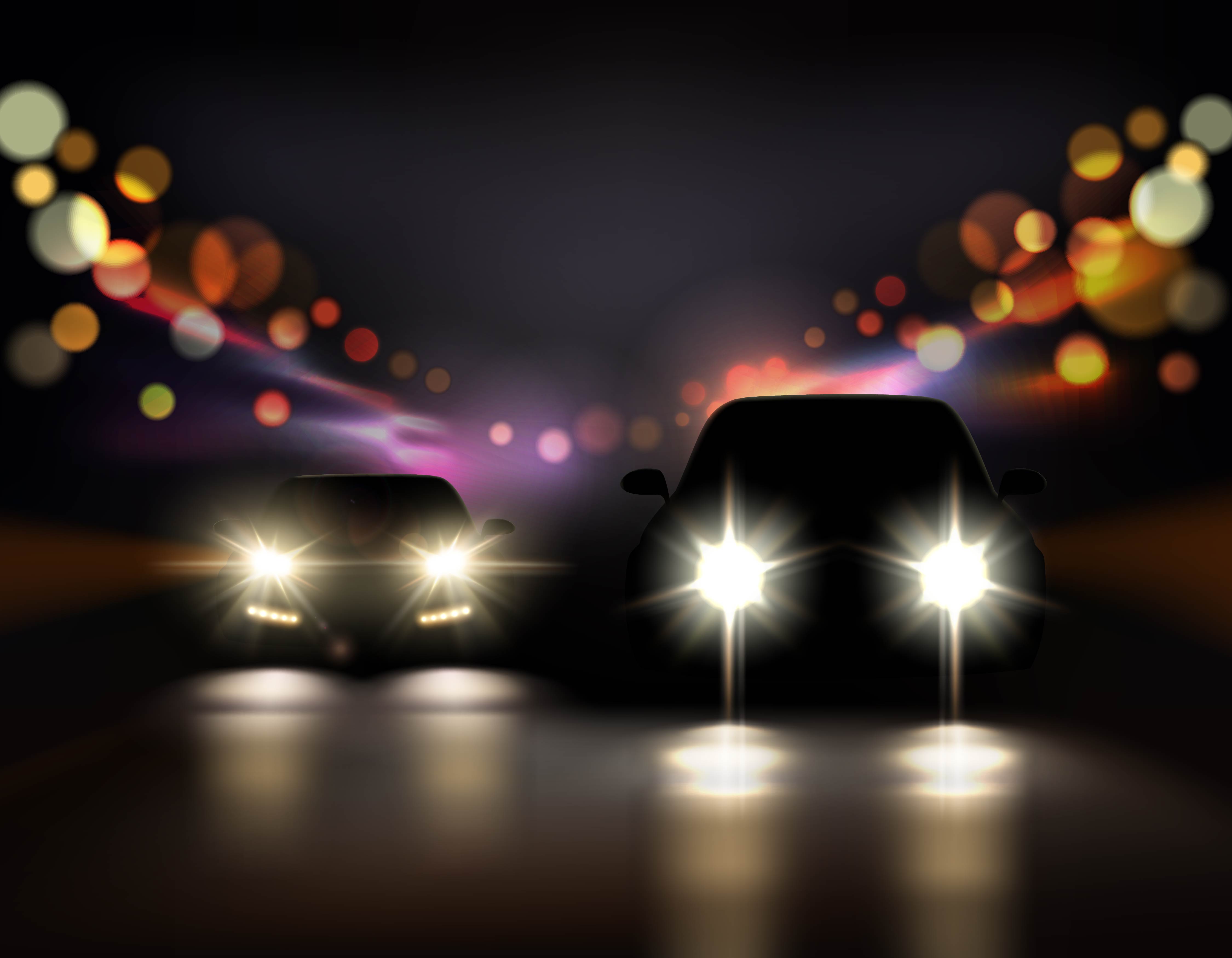 Speaking on the strategic tie-up with BYD India, Vikas Pandey, Business Manager, Auto Loan, HDFC Bank, said,
We believe in creating an eco-system that brings OEMs, dealers and financiers together thus enabling customers to purchase their electric vehicle. BYD India has been the driver in bringing advanced technology in pure EVs globally and we are delighted to partner with them to enhance sustainable travel in India.

Also read: 10 DC Design cars & how they look in the REAL world: Maruti Swift to Mahindra XUV500
Meanwhile, Sanjay Gopalakrishnan, Senior Vice President – Electric Passenger Vehicle Business – BYD India, said,
The strategic tie up with India's largest private bank gives our dealers the access to inventory funding and cash credit which will also help them manage other expenses. Dealers are the frontrunners for our electric car sales and we are happy to support them through this tie-up. We are on track towards building a stronger ecosystem and facilitate EV adoption in our country.
BYD India introduced the Rs 29 lakh electric MPV e6 in November 2021. According to the top dealer organisation FADA, BYD India sold 153 electric vehicles in total between April and July 2022. The company also sells all-electric buses. The Shenzhen-based company sold 641,000 hybrid, plug-in hybrid, and electric vehicles globally between January and June, with 134,036 of those sales occurring in June. In the same time frame, Tesla sold 564,000 electric vehicles.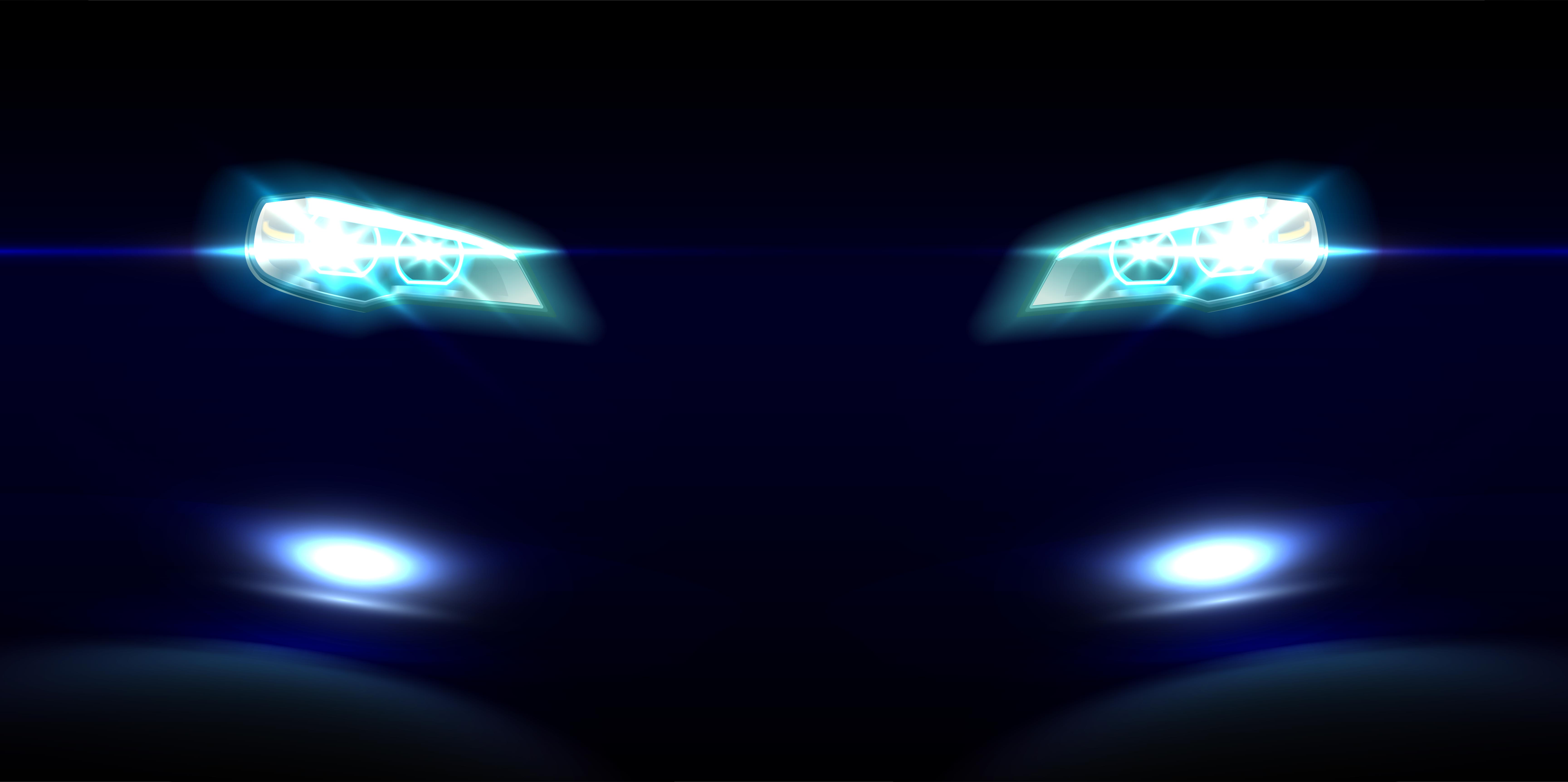 BYD delivered 600,000 electric vehicles in 2021 and is aiming to sell 1.5 million this year, a goal it set for itself. While this is going on, its American counterpart has had obstacles because of shipping problems, battery shortages, and Covid-related shutdowns in China. This is only the most recent achievement for BYD, which in June overcame Volkswagen to take third place among all automakers in terms of market capitalization. Its market capitalization was $128.8 billion (£106 billion / Rs 1,015,845 crore), whereas the German company's was $117.5 billion (Rs 926,722 crore).
In other BYD news, recently, a BYD e6 MPV travelled from Mumbai to Delhi covering 2,203 km. The drive in which the BYD e6 covered over 2,200 km was part of a campaign that the company is currently running. The initiative is called 'Sustainable Drive for Sustainable India.' The BYD e6 passed through four states and 9 cities. As part of the initiative, the car was driven through various eco-sensitive zones and National Parks. BYD claims that the e6 travelled over 1,000 km on a single charge but, this claim is currently unverified. The MPV utilised charging stations that are spread across various parts in their route.
Also read: Upcoming 2022 Maruti Suzuki Vitara Brezza rendered
Source link