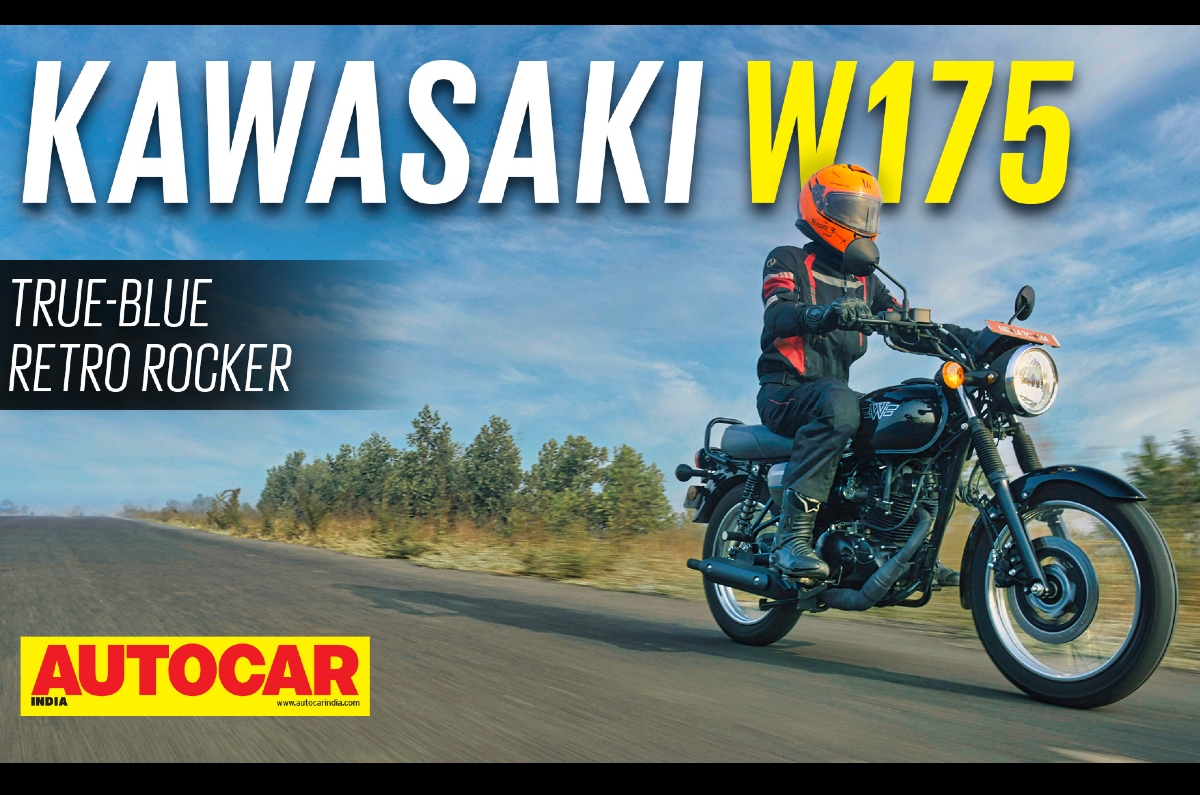 The Kawasaki W175 is a simple, no-frills motorcycle from the house of Kawasaki. Zaran Mody finds out if the neo-retro charm and premium badge is enough to sway people away from larger, more feature-rich yet similiarly-priced home-grown offerings.
Published on Jan 06, 2023 12:59:00 PM
Copyright (c) Autocar India. All rights reserved.
Source link