Pandemic and Lockdown are probably some of the words that we don't want to hear anymore. For most of us lockdowns were boring as we could not go out and meet our dear ones. Not everyone had a boring lockdown. UK-based Indian Ashok Aliseril Thamarakshan utilised the lockdown in a very unique way. Ashok actually built a 4-seater plane during lockdown and he travelled different countries in the plane with his family in it.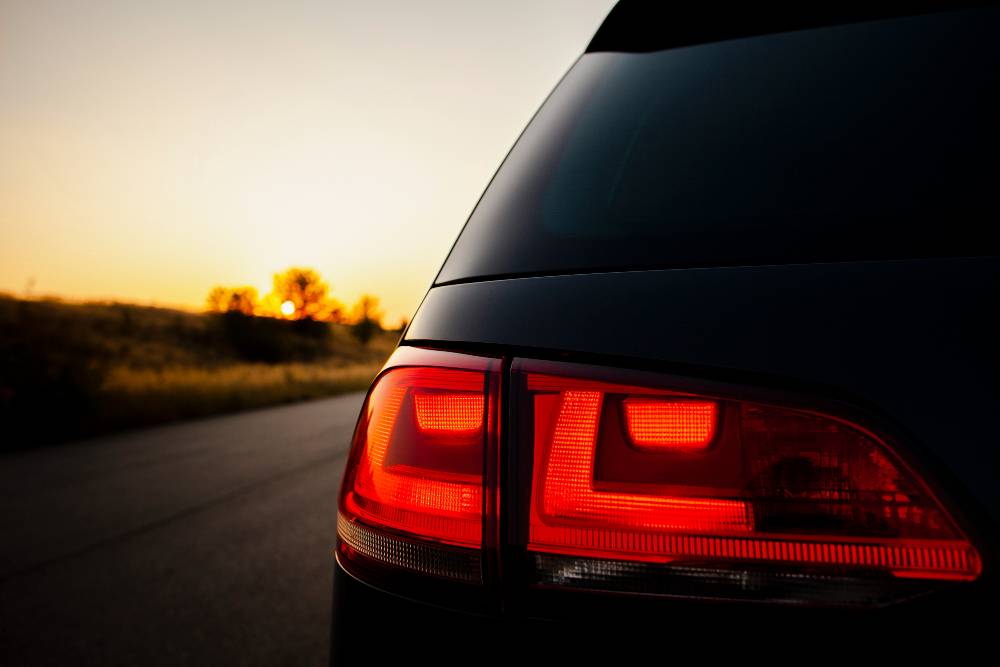 Ashok Aliseril Thamarakshan actually hails from Kerala and he relocated to UK in 2006 with his wife. Ashok who is a mechanical engineer by profession came up with the idea to build a plane from scratch during the lockdown. He also earned a pilot's license from British Civil Aviation company. He built a temporary workshop in his house in London and started working on the aircraft. He started the work on May 2019 and finished it by November 2021.
The reason behind building the aircraft would surprise you. Like any other metro city, London is also popular for its traffic jams. In fact it is one of those cities where there is always a rush on the road. In order to escape from the rush, Ashok decided to build an aircraft on his own. Now he can travel around 250 km in a hour without worrying about traffic blocks.
Also read: 10 DC Design cars & how they look in the REAL world: Maruti Swift to Mahindra XUV500
For the pilot's license, there were three months trial flights. The first flight was on 7 February 2022 in London. Ashok flew the flight for 20 minutes and the family trips to different countries in their plane started on May 6, 2022. Ashok had always thought about family trips in aircraft but, hiring or renting an aircraft for this purpose was always an expensive option. After building the plane, Ashok, his wife Abhilasha and their two daughters have been to many countries in their own aircraft. They have visited Germany, Austria, Czech Republic, Italy and France in their 4-seater plane. Ashok has named the plane after his younger daughter. It is called G-Diya, where G represents the icon of flights in London.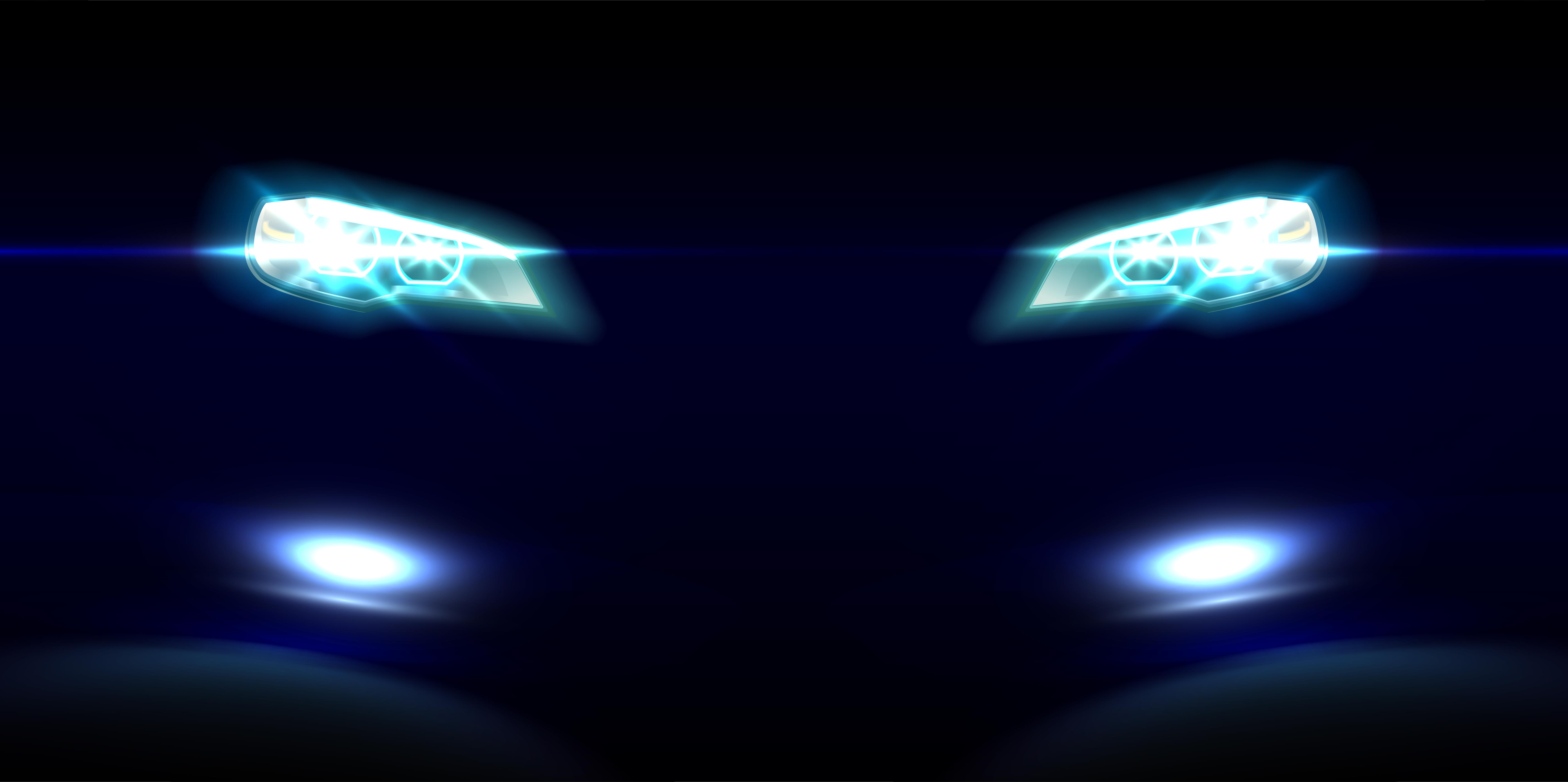 Even before building his own aircraft, Ashok used to rent small 2-seater aircrafts for trips after he earned his pilot's license. When his family started to expand, flying in a 2 seater plane made no sense and that is when he started looking for a 4-seater aircraft. During his research, he came across a Johannesburg-based company named Sling Aircraft. They launched a 4-seater aircraft Sling TSI in 2018. Ashok visited their plant and soon placed an order for a kit to construct his plane. Thanks to lockdown, Ashok got enough time to build an aircraft on his own. The estimated cost of building this small 4-seater plane is around Rs 1.8 crore.
Speaking to The Sun, Ashok's wife Abhilasha said, "We started saving money during the first lockdown, and we knew we always wanted to have our plane. We saved a lot of money in the first few months, so we thought we would give it a go." Ashok Aliseril Thamarakshan is actually the son of former MLA Prof AV Thamarakshan from Kerala.
Also read: Upcoming 2022 Maruti Suzuki Vitara Brezza rendered
Source link